Outsourcing DBA Services and Choosing a Database-Managed Services Provider?
Disaster Recovery Tools -

November 9, 2023

by Gauri Wahab - Sales & Marketing Officer
Factors to Consider While Choosing Database Administrator Companies
Benefits of Outsourcing DBA Services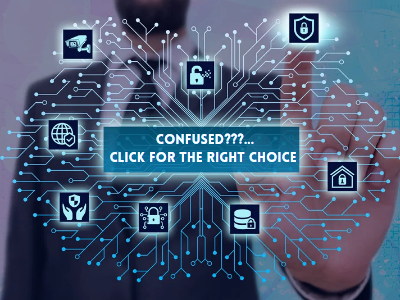 Selecting a DBA Service Provider?
When considering outsourcing database administration and remote support services, several critical factors must be evaluated to make an informed decision. Here, we outline key considerations to help you select the most suitable remote database management services provider for your business.
Experience:
Look for a managed remote DBA service provider with a solid track record of years in the industry and relevant project experience. Choosing a provider with experience in your specific business domain and data volumes is advantageous.
Capabilities:
The ideal database administrator company should offer recommendations and strategies to enhance database operations, including aspects like application management, security, scalability, and performance. Additionally, expertise in handling cloud database services is essential.
Expertise:
Assess the company's expertise in various areas, such as database strategy, design, architecture, security, and uptime. Focus on the aspects most critical to your business operations to maximise the benefits of outsourcing.
24/7 Database Support:
A reliable partner must offer DBA Services on a 24x7, 365-day basis to address database issues promptly, as they can arise at any time, and align with the customer's SLA requirements.
 This level of support is crucial for minimizing downtime, data loss and ensuring the consistent operation of your critical systems.
Scalability and Augmentation:
Choose a provider that can accommodate your business's growth and offer scalability and staff augmentation support when needed. This flexibility aligns your database management with evolving business requirements.
Engagement Flexibility:
Evaluate the provider's ability to customize solutions and services to fit your specific needs and budget. Also, consider their readiness to provide DBA support and consultation as and when required.
Customised Service:
It covers various aspects of database management and application administration, such as general maintenance, monitoring, reporting, security, replication, and other services. It is a smart approach to ensure that the partnership meets your specific needs.
Reduced DBA Support Costs:
Outsourcing database-managed services is a cost-saving technique that can help businesses save money. You only pay for the DBA services you receive, while the company that provides them remains responsible for all costs associated with finding and hiring, onboarding, and training their employees.
Considering the above-listed factors, Data Patrol Technologies offers a compelling solution for outsourcing remote database administration. As a global DBA support company headquartered in India, we provide 24/7 remote Oracle DBA support, access to experienced DBA experts, and comprehensive DBA services. By partnering with us, you can unlock cost-saving opportunities, increase database efficiency, and enhance productivity.
Our commitment to providing top-notch services has led us to partner with industry leaders such as Dbvisit and Carbonite (formerly DoubleTake). We have cultivated enduring relationships with customers who trust us with their data and infrastructure needs, supported by years of consistent service.
Data Patrol Technologies, a renowned leader in the field of remote DBA support services, has carved a niche for itself with its specialized expertise in Oracle ERP database administrator support. With over a decade of experience and a team of highly skilled Oracle DBAs, Data Patrol Technologies is exceptionally well-equipped to deliver exclusive support for a wide spectrum of database requirements. Notably, their services extend beyond Oracle, encompassing DBA support for MySQL, PostgreSQL, and SQL server management, making them a versatile and comprehensive solution provider in the database management realm.
One of the key distinguishing factors of Data Patrol Technologies is its impressive track record of offering round-the-clock support, catering to clients across different time zones. This proactive approach enables them to identify and address potential issues before they can impact a business's operations, thereby ensuring a seamless and uninterrupted database environment.
Data Patrol Technologies offers two comprehensive database monitoring packages tailored to meet your business's specific needs. These packages are designed to ensure the seamless operation and health of your critical databases while minimizing the burden on your in-house resources:
Basic Database Monitoring Pack:
Ideal for organizations seeking everyday monitoring of their databases without the necessity of an in-house DBA.
Advanced Database monitoring pack:
For organizations that require high-level activity monitoring and proactive disaster aversion, Data Patrol's Advanced Database Monitoring Pack is the perfect solution. This pack includes all the monitoring activities in the Basic Monitoring Pack, with additional features.
These monitoring packages cater to organizations in various domains, providing them with the essential tools to maintain the health and efficiency of their databases. With Data Patrol's expertise and support, you can concentrate on your core business activities while leaving the database management hassles to their experts.
Consider partnering with Data Patrol Technologies for outsourcing database administration. We are a DBA support company headquartered in India with a global presence, providing 24/7 remote Oracle DBA support, access to experienced DBA experts, and comprehensive DBA support will help you unlock cost-saving opportunities, while increasing database efficiency and productivity.
Please write to us at info@datapatroltech.com or contact us at +91 84848 39896 to explore more about remote DBA support, on-premise and cloud database-managed services in India and abroad.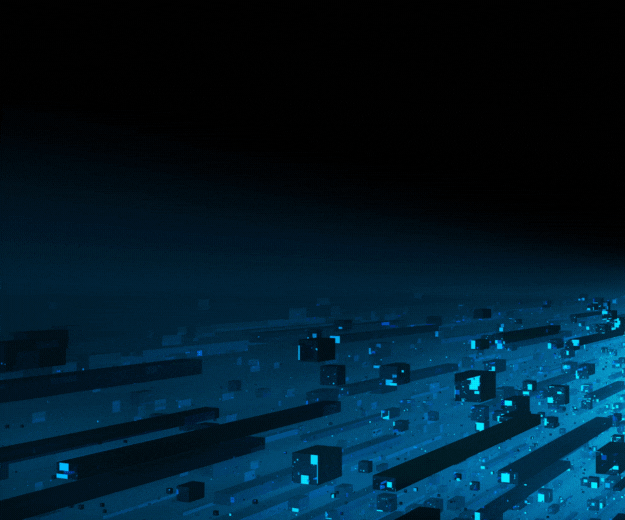 Recent Posts
Configuring OAuth 2.0 in EBS 12.1.3 for Microsoft Office 365 Email Integration
November 23, 2023
Outsourcing DBA Services and Choosing a Database-Managed Services Provider?
November 9, 2023